Hello everyone,
It's my first post here and today I'm going to show you how to install carplay on a Raspberry.
So install carplay in itself is not yet possible on Rpi,
But looking on the Internet, I saw that we can have Carplay on Android via USB stick sold in China.
So I install Android (emteria OS) on Rpi and then install the apk provided with the Carplay dongle.
Here is the dongle that I use: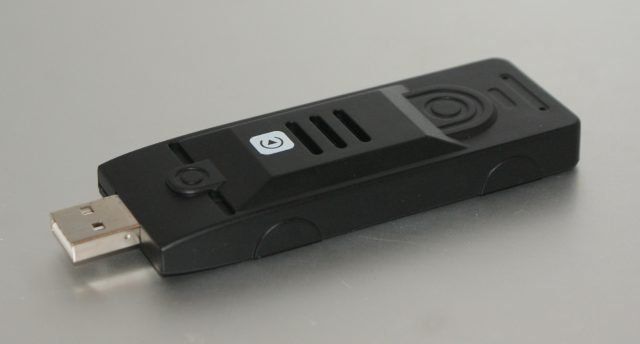 Here is a demo of my Rpi on Android with Carplay:
https://www.youtube.com/watch?v=T6WQVqH ... e=youtu.be