Hi
I've written a short article, aimed at beginners, about using John Zelle's
graphics.py
to draw some
simple mathematical patterns
. You can do quite a bit with a few lines or code, just by plotting points. For example, this thing: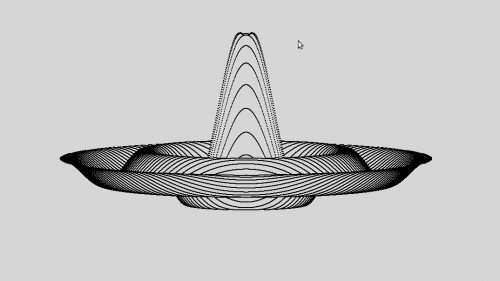 Built with sin and cos functions. Back in the 80s this took 10 minutes to draw this on a Dragon 32. Your Pi can do it in 7 seconds, you lucky people...
Cheers,
Jim
PS I wasn't sure where best to post this, hope this is the right forum.