Hey guys..
A few months back.. 'Arrow' was having a sale on RPi's if you signed up for an account..etc ($25 each or something)..
I ordered a couple.
They arrived, and the boxes were 'smashed'... I opened one up, and it physically seemed fine.
I have been playing with it ever since.
I recently opened a second box.. and noticed a tiny SMD parts flying around in the box..
After some time (close to an hour).. I found the spot on the RPi where it belongs (I wasnt even sure if it came from the RPi at first to be honest)..
So now my question is:
* What is it?
* What is it used for?
* And can I get away with NOT having it?
Otherwise I'll need to contact Arrow and try to get an exchange, and I'm sure that wont be easy as this was a little over 3 months ago I believe?
PICS: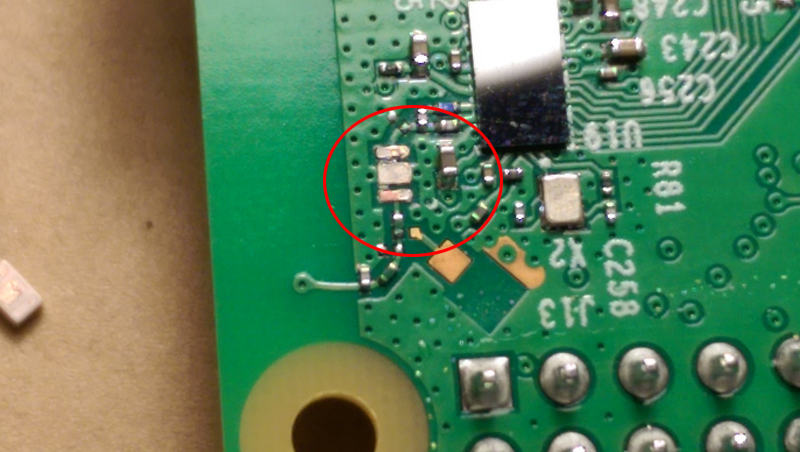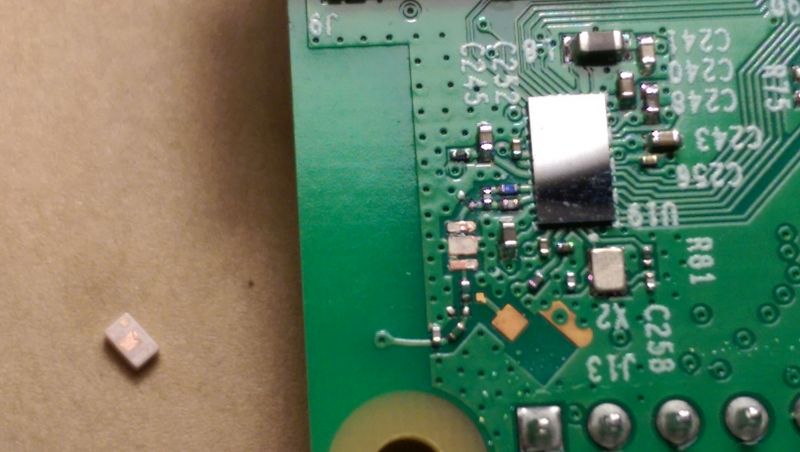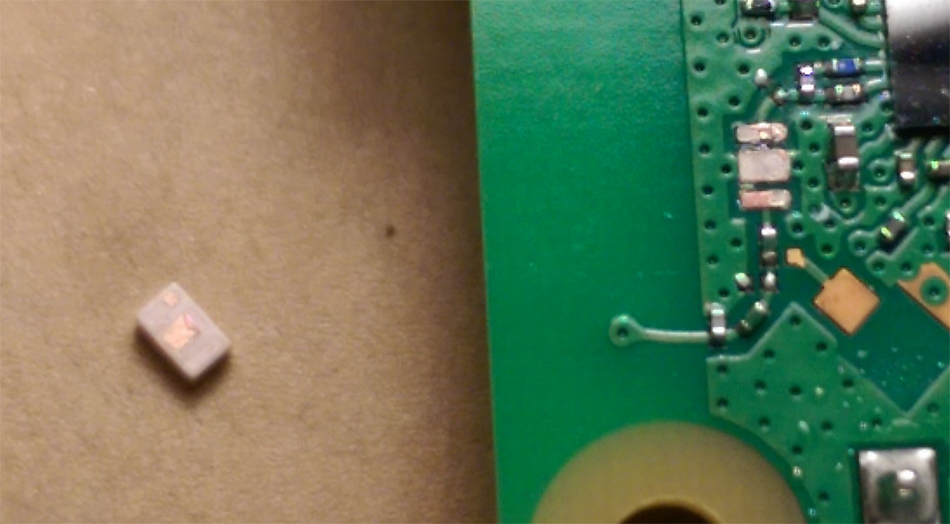 I'm not even sure what kind of parts that is? Doesnt look like a resistor or cap to me?
Thanks for any feedback.